---
Welcome to Lifestyle Education Transformation Systems

Our Lifestyle Educational Transformation Systems offers a step by step path to healthy living in each of the five core areas: Mental, Energetic, Spiritual, Physical and Heart.
View our Latest Video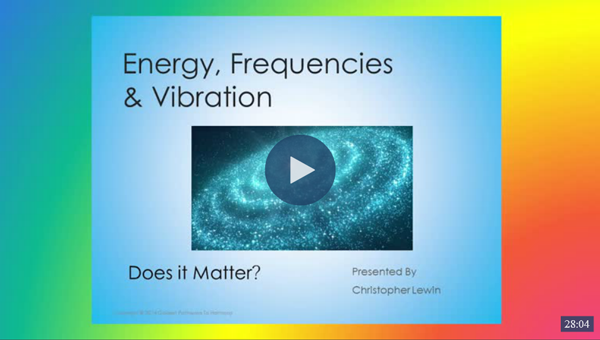 Discover a Land of Mystery

For centuries people have travelled to the Great Pyramids to tap into the mystical energy that resides within the Kings Chamber. They have also travelled to Stonehenge in search of the ancient knowledge that hides within its boundaries. For the first time in recent history you can now experience this energy on the Sunshine Coast and Melbourne Australia through the new Teslas Starhenge. For more information visit:
www.TeslasStarhenge.com

Discover the Power of Essential Oils
View our latest Video using Young Living Essential Oils


Looking for a way to read energy? The Heart Quest System is a brilliant peace of educational and research software. Please click on the Heart Quest HRV link above for details.
The best way to find out what's happening, specials, events etc is to "Like" us on Facebook and/or follow us on Twitter and/or Linked InOn Social Media we share news and information from ourselves and our suppliers and our practitioners around the world to keep you up-to-date, just like we are having a conversation and it saves your In-Box from getting loaded up with email newsletters.
Maleny Head Office:
| | |
| --- | --- |
| Mailing Address: | PO Box 1028, Maleny Qld. 4552 |
| Phone: | 07-5494 2155 (Int: +61 7 54942155) |
| Business Hours: | by appointment |
| Street Address | |
For questions, queries or suggestions to improve please contact us here.
AWEBER SIGN UP FORM HERE
Just testing div is working